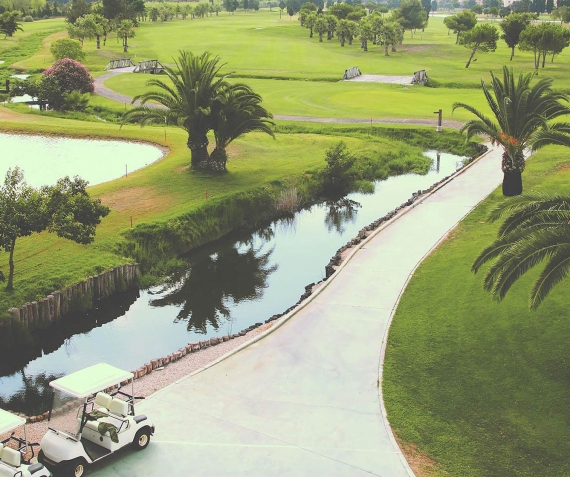 Welcome to Broome Golf Club
Broome Golf Club a special place in the heart of this suburb. The Club is located in the coastal region of Broome, Western Australia, also known as a center of fun and adventurous activities. The golf course locality comprises of the highest circle rates in the property market.
From last fifty years, we have been organising Golf events and championships to boost the sport of golfing. We also offer professional golf training to:
Here at our club, we believe that learning has no age. The only thing necessary to master golf is determination. The right way to achieve anything in life is focus.
Preserving the Essence of Golf
Our three main Golf Courses
This zone is dedicated to young kids ranging till teenagers. Evenings are outdoor time for kids. So, why not engage time in learning something that can turn out to be a career. Get your child enrolled in junior golf and shape their future as a rising golfer with Broome Golf Club.
Let us showcase the girl power in golf as well. Those eager to learn the technicalities of golf are welcome at our place. Fill in the application form and be a part of girl's golf squad. Mornings are the ideal time for women to get trained.
This game can also be enjoyed by differently-able people in the same manner as by the common people. We create a disable friendly atmosphere, where handicapped players can move and play flawlessly.
We introduce you to the ground
Teeing Area
Tee is the round shaped small cup that holds the ball when the game begins. Each tea box comprises of two markers that indicates the boundary of tee section.
Fairway & Rough
The evenly grazed grass between the tee box and green region is known as the fairway. The section between fairway and out-of-bounds marker that surrounds the greens is referred as the rough.
Driving Range
This is a practice place, where golfers work to improve their game. The place consists of both types of hazards and offer real playing atmosphere for practice.